The Centre for Aging + Brain Health Innovation (CABHI), led by Baycrest, helps innovators develop, disseminate, scale, and promote adoption of promising innovations in the aging and brain health sector.
CABHI is a unique collaboration of health care, science, industry, not-for-profit and government partners whose aim is to help improve quality of life for the world's aging population, allowing older adults to age safely in the setting of their choice while maintaining their cognitive, emotional, and physical well-being.
CABHI announces partnership with Saskatchewan Health Research Foundation
CABHI helps innovators develop, test and disseminate their aging and brain health solutions through our competitive funding Programs: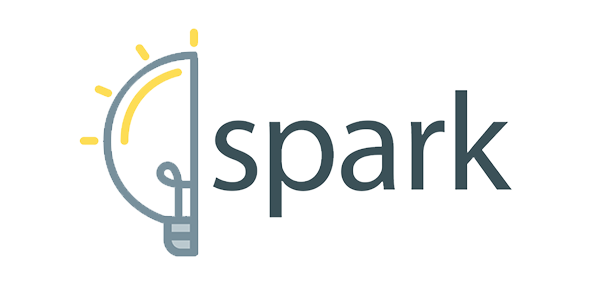 Industry Innovation Partnership Program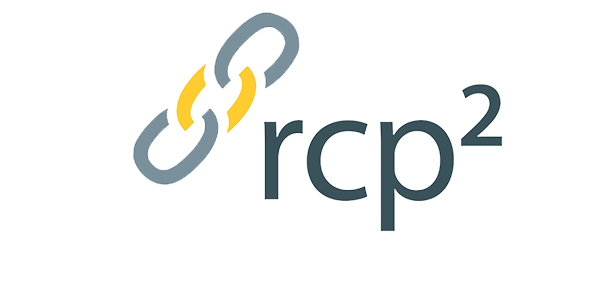 Researcher-Clinician Partnership Program
100 +
seniors' care test sites in North America
45,000+
older adults and families involved in projects
2,000 +
researchers, clinicians, academics and business professionals engaged in CABHI projects
CABHI-funded applicants are provided with access to a wide range of services.
CABHI's Innovation Office connects point of care workers, industry leaders & healthcare innovators to professionals with wide-ranging and diverse global expertise in:
Business Development
Marketing & Communications
Project Management
Commercialization
Many of CABHI's projects and partners have been featured in the news!
View the links below for more information: