To date, CABHI innovators and companies have secured more than $500M CAD in carry-on investments and more than 50% of CABHI companies have received follow-on funding.
CABHI alumni include:
Digital physical therapy provider Sword Health, which recently attained unicorn status (valued at $2B)
Virtual care platform Akira Health, acquired by TELUS Health
Neurohealth technology company BrainFx, acquired by Highmark Innovations, Inc.
As a hands-on investor, we provide you with access to acceleration services to further grow and scale your company:
Meet our 100+ subject matter experts in healthcare, industry, venture capital, and more.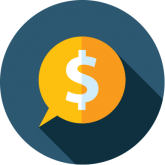 Receive financing, legal, and regulatory benefits and discounts through our corporate partners.
Unlock end-user testing and customer discovery to increase sales.
Benefit from 100% subsidized internships and co-op placements.
Winter 2023 Key Program Dates
(applications are now closed)
Program applications open
Deadline for applications
Shortlisted applicants notified
CABHI Summit 2023: Shortlisted applicants pitch for People's Choice Award and LEAP prize
Due diligence process 
-Data room review
-Due diligence sessions
space
March 13-19, 2023
March 20 – April 6, 2023
Selected applicants notified
Final date for contracts to be signed
Due diligence process 
Data room review
November 7-8, 2022
Due diligence sessions
November 14-25, 2022
Questions about the program? Contact Jesse Mastrangelo at jmastrangelo@cabhi.com.
*Please note that companies cannot be awarded under both CABHI's MC2 Capital Program and the Ontario Brain Institute's NERVE Program at the same time.
Are you an investor? If you're interested in learning more about investment opportunities with CABHI companies (or those under due diligence), you can request to join CABHI's investor network here.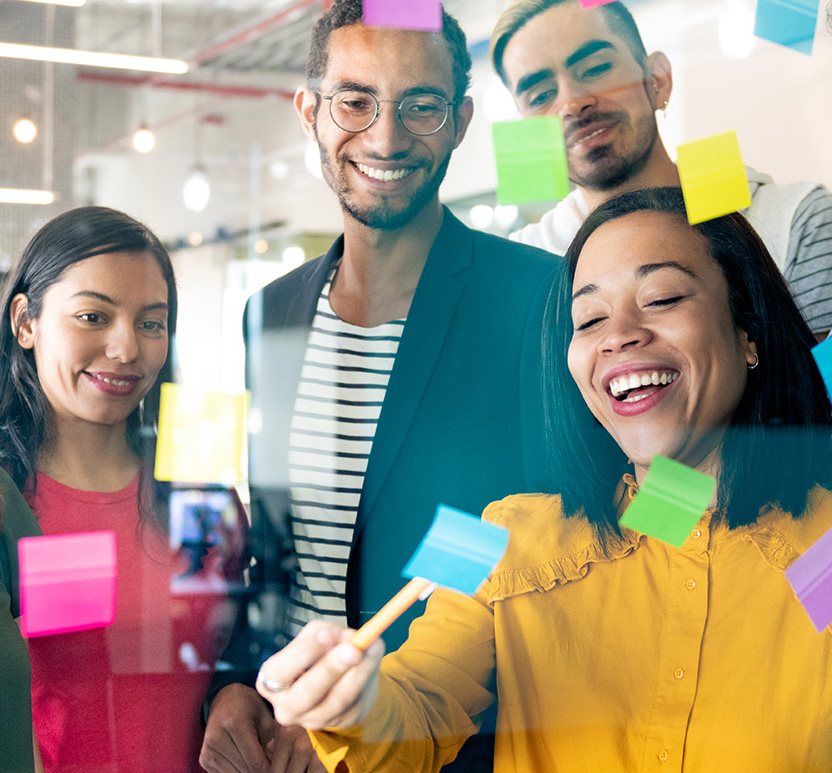 The Scientific Officer Program – Researchers from scientific networks and partner organizations are matched with CABHI's innovators and companies through the Scientific Officer (SO) Program. Researchers provide scientific advice and expertise to CABHI-supported innovators to enhance the rigour of validation trials to help innovators refine their value proposition.
Community of Practice – CABHI served as a founding member in the emerging Community of Practice (CoP) amongst Ontario-funded research and innovation organizations. CABHI plans to play a similarly active and engaged role in the CoP, providing staffing resources, infrastructure (e.g., physical space, the interactive Leap platform, design thinking and Knowledge Mobilization services, etc.) to ensure the greatest possible success and impact from the group. CABHI expects new partnerships to emerge from the CoP, and also plans to share learnings and best practices with groups beyond the CoP.
Let us help you #getmarketready
Your early-stage company:
Seeks investment capital to grow and scale
Has a healthtech or fintech solution to improve the lives of aging adults
Meets one or more of CABHI's five Innovation Themes
Canadian healthtech and fintech companies face an early-stage funding gap. CABHI helps close this gap by enabling access to buyers, subject matter experts, and international markets,
such as those in the US, Japan, or UK.
Each participating company will receive an investment of up to $400,000 CAD and access to CABHI's Acceleration Services and the Ontario Bioscience Innovation Organization's capital access resources to help grow and scale their solution.
Plus, eligible companies may access additional investment up to $400,000 from the Ontario Brain Institute, $150,000 from Greyhill Capital Partners, commercialization and funding support from Ontario Bioscience Innovation Organization, and business financing from Clearco. 
Companies may also access additional investment opportunities through CABHI's investor community. 
What Our Companies Say about CABHI
KEN DEERING
CEO, iGuard Home Solutions
"CABHI's investment provided foundational funding that enabled us to kick-off our next-generation product development. CABHI went beyond what we could have expected by making an introduction to the Ontario Brain Institute that led OBI to provide matching funding. CABHI's investment and reputation assisted iGuard in securing a cohort position at a large US agetech accelerator.  Lastly, CABHI not only says they are startup-centric, but they lived up to that in their interactions with iGuard."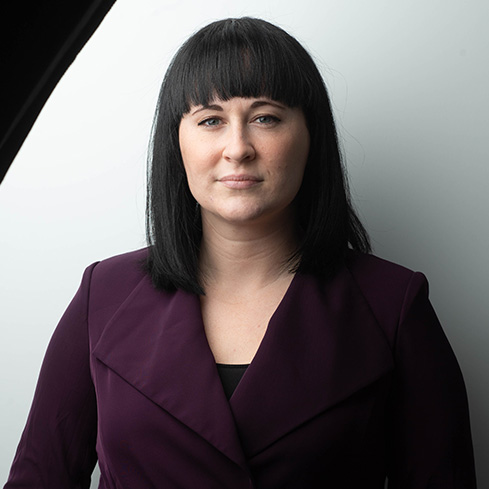 RACHEL BARTHOLOMEW 
CEO & Founder, Hyivy
"The MC2 program from CAHBI came at an important time for Hyivy at a stage where we were ramping up manufacturing, regulatory, clinical trials, and growing our company. They have provided connections, resources, advice, and a handful of opportunities to help us continue on the path of success"
VINEET JOHNSON
Founder & CEO, IRegained Inc.
"IRegained Inc. benefited enormously from the MC2 Capital program offered by CABHI. In addition to funding, access to CABHI's network of mentors and advisors continues to play a significant role in our business development and go-to-market strategies. CABHI's staff are always accessible and have supported us throughout this journey. I would strongly recommend CABHI to all start-ups operating in this space"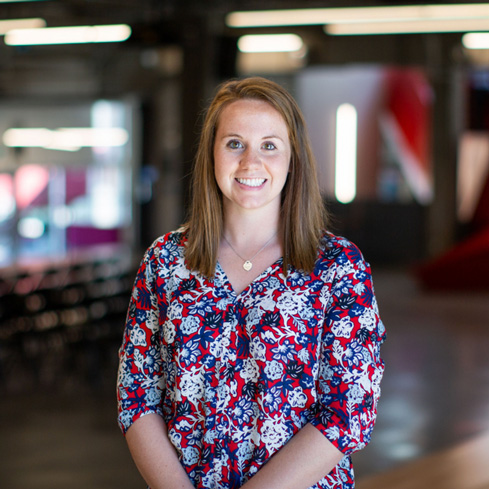 ELIZABETH AUDETTE-BOURDEAU
CEO & Co-Founder, Welbi
"CABHI and the MC2 Capital program have opened important doors for Welbi. Their large network in the senior living industry has allowed us to accelerate our growth. The CABHI team is always there for us, ready to help, and we are grateful to be part of their portfolio."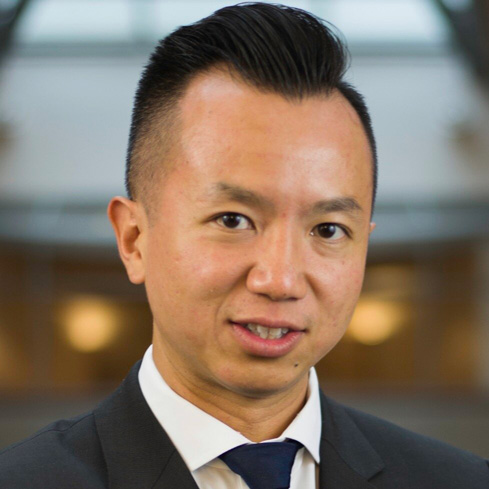 DEREK SHAM
Founder & CEO, Cosm Medical
"CABHI's MC2 Capital program has been great. We worked together with CABHI on projects including value framework, health economics, and non-dilutive grant funding. I would recommend CABHI to any healthtech startup looking for a value-added investor!"
TAHIR  JANMOHAMED
Founder & CEO, ManagingLife
"The MC2 Capital program came at a critical time for ManagingLife, allowing us to maintain momentum in our US commercialization and product development roadmaps. The program team and the advisor network were invaluable in terms of the guidance provided and the connections made."