CABHI's Mentorship, Capital, and Continuation (MC2) program, in partnership with National Bank, launches MC2 Capital, a first-of-its-kind investment program dedicated to supporting early-stage Canadian* healthtech companies.
Receive an investment of up to $300,000 CAD to grow and scale your healthtech solution.
* Due to funder requirements, the company must be located in Ontario or Nova Scotia, or, if in another part of Canada, it must have headquarters and/or traction in Ontario.
As a hands-on investor, we provide you with access to acceleration services to further grow and scale your company: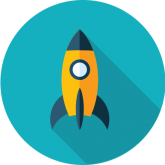 Tap into a 200+ network of distribution channels and industry organizations.
Meet our 100+ subject matter experts in healthcare, industry, venture capital, and more.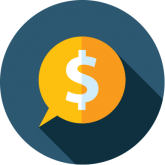 Receive financing, legal, and regulatory benefits and discounts through our corporate partners.
Unlock end-user testing and customer discovery to increase sales.
CABHI's MC2 program has an established track record of helping companies acquire customers, grow revenues, expand sales pipelines, incorporate in new jurisdictions, and obtain carry-on investments.
To date, more than 50% of all CABHI companies have secured carry-on investment, for a total of $150M. More than 30 companies have also obtained clinical/product validation.
Let us help you #getmarketready
Your early-stage company:
Seeks investment capital to grow and scale
Has a healthtech solution to improve the lives of aging adults
Based in Ontario or Nova Scotia, and/or has traction or headquarters in Ontario
Meets one or more of CABHI's five Innovation Themes
Canadian healthtech companies face an early-stage funding gap. CABHI helps close this gap by enabling access to buyers, subject matter experts, and international markets,
such as those in the US, Japan, or UK.
Each participating company will receive an investment of up to $300,000 CAD and access to CABHI's Acceleration Services to help grow and scale their solution.
What Our Companies Say about CABHI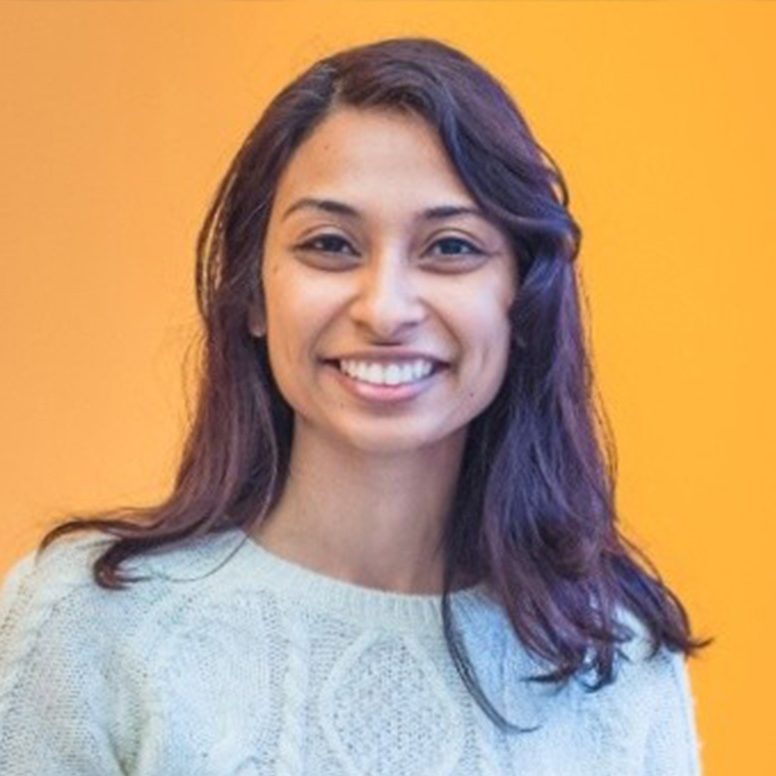 POOJA VISWANATHAN, PhD
CEO & Founder, Braze Mobility Inc.
"CABHI's MC2 Program has been terrific! Their Innovation Network Partners allowed us to benefit from workshops that were extremely valuable, covering all major aspects of any business. In addition, all the mentors we now have through CABHI's Coaches Community are helping us achieve key milestones that will allow us to grow and bring our wheelchair blind spot sensors to millions of users around the world!"
ELIAV SHAKED
Co-Founder & CEO, RetiSpec
"CABHI has been a huge part in helping RetiSpec grow over the years. Thanks to CABHI's people-first approach, it manages to bring together incredible minds that helped us achieve way beyond our goals in the MC2 program. Through their Innovation Network, CABHI helped us build strong partnerships, and significantly accelerated our path to market. I am very grateful that RetiSpec is part of the CABHI family."
JONATHAN DAVIS
Founder, Trualta Inc.
"The MC2 program has helped us accelerate our US commercialization plan and achieve our revenue targets ahead of schedule. The advisor network was particularly strong and willing to make important introductions for us."
Program applications open
Deadline for applications
Shortlisted applicants' pitch day
CABHI Summit: pitch competition
Due diligence process 
-Data room review
-Due diligence sessions
space
April 5–23, 2021
April 26–30, 2021
Due diligence process 
Data room review
April 5–23, 2021
Due diligence sessions
April 26–30, 2021
Selected applicants notified
The MC² Capital Program is no longer accepting applications for its 2021 cohort.
Questions about the program? Contact Sunny Han, Analyst, Innovation Office, CABHI, at shan@cabhi.com.