A two-day virtual global gathering for:
Thought leaders
Innovators
Investors
Healthcare providers
Researchers
Older adults
Visionaries
Companies around the world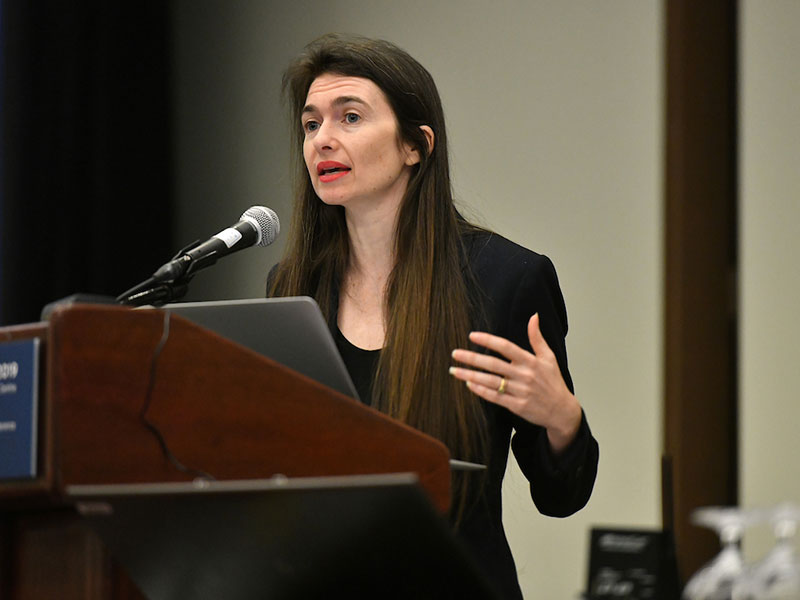 Two days before the world shut-down in-person events, CABHI's "What's Next Canada" conference pivoted from a planned in-person event to a virtual one – and to rave reviews.
This year, we're taking these insights and going global to launch:
As a digital-first solutions accelerator, CABHI sparks collaboration. We bring innovators, investors, older adults, and caregivers together to accelerate impact and amplify innovation in aging and brain health.
Join us. Broaden your reach. Bridge the gap between those who make and use agetech and healthtech solutions.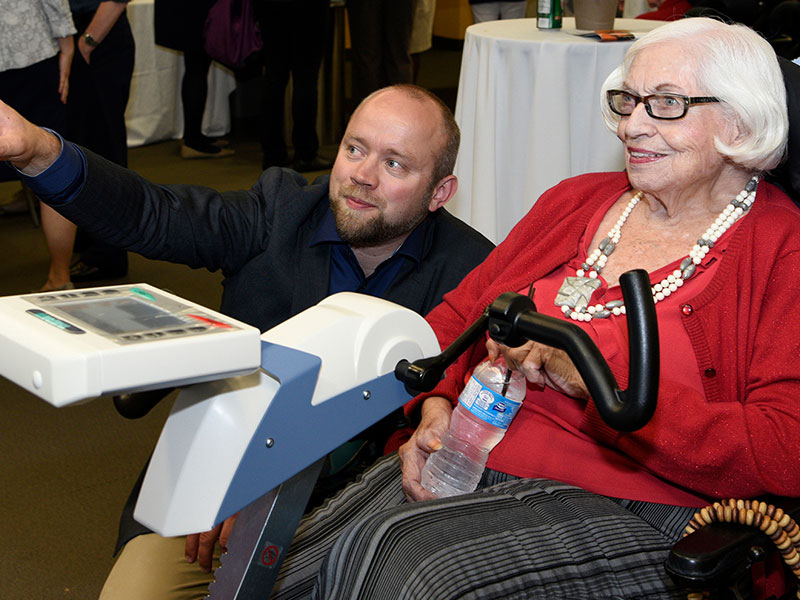 Day 1
A Global Community of Older Adults
Join us for the official launch of our new global community platform for older adults and their care partners in the innovation community. Together, we will explore:
Supporting older adults as users, discoverers, & co-designers of healthcare innovation
Creating intergenerational collaborations
Generating equitable access to care and technologies
Tackling aging's biggest challenges with virtual care and healthtech
Aging around the world and what can we learn from each other
Moving post-COVID, one year later: Where do we go from here?
Day 2
The Business of Aging Better
Get ready to experience our global pitch competition, the sector's largest! At both the competition and sessions, we will delve into:
Exploring social impact funds & investing to ensure greater impact
Bridging what older adults need, innovators create, and investors seek
Learning from our global accelerator partners (e.g., Berkeley SkyDeck)
Engaging with innovators & "research-preneurs" creating and commercializing IP
Developing solutions for (post-)COVID aging in place & congregate care settings as they evolve