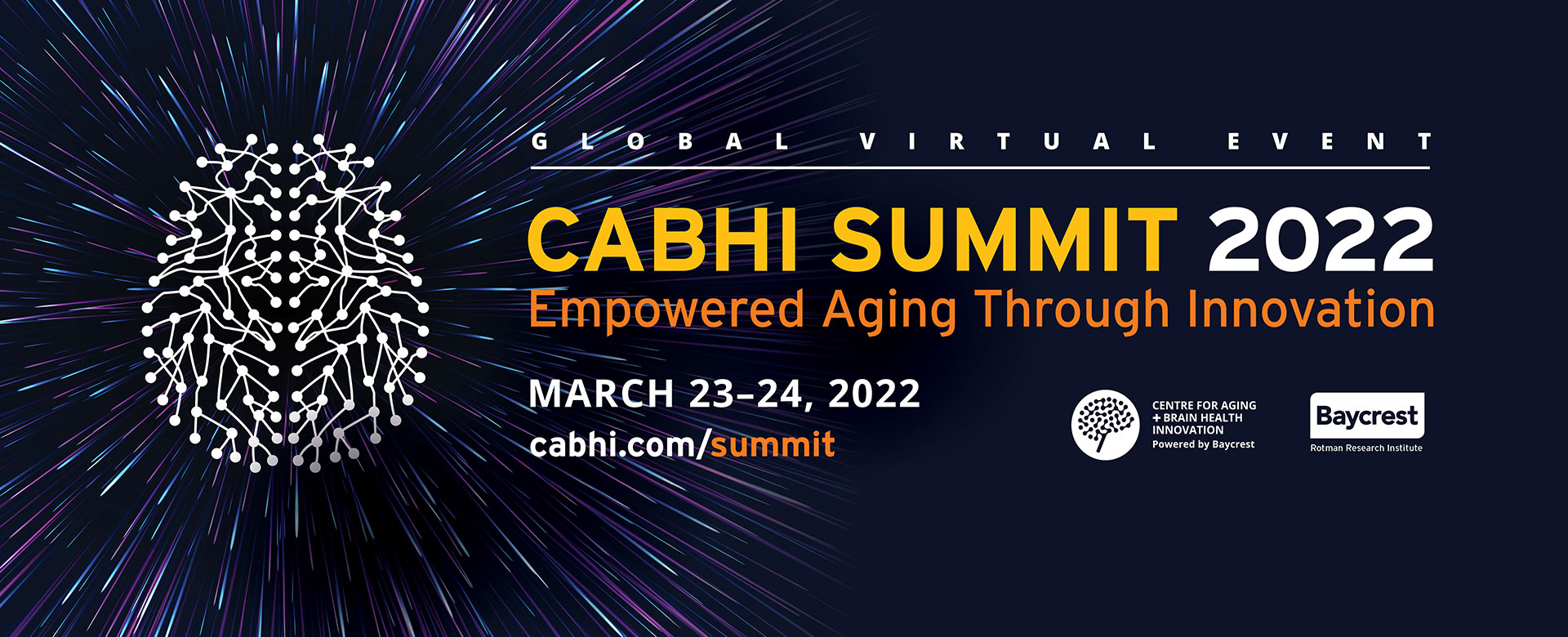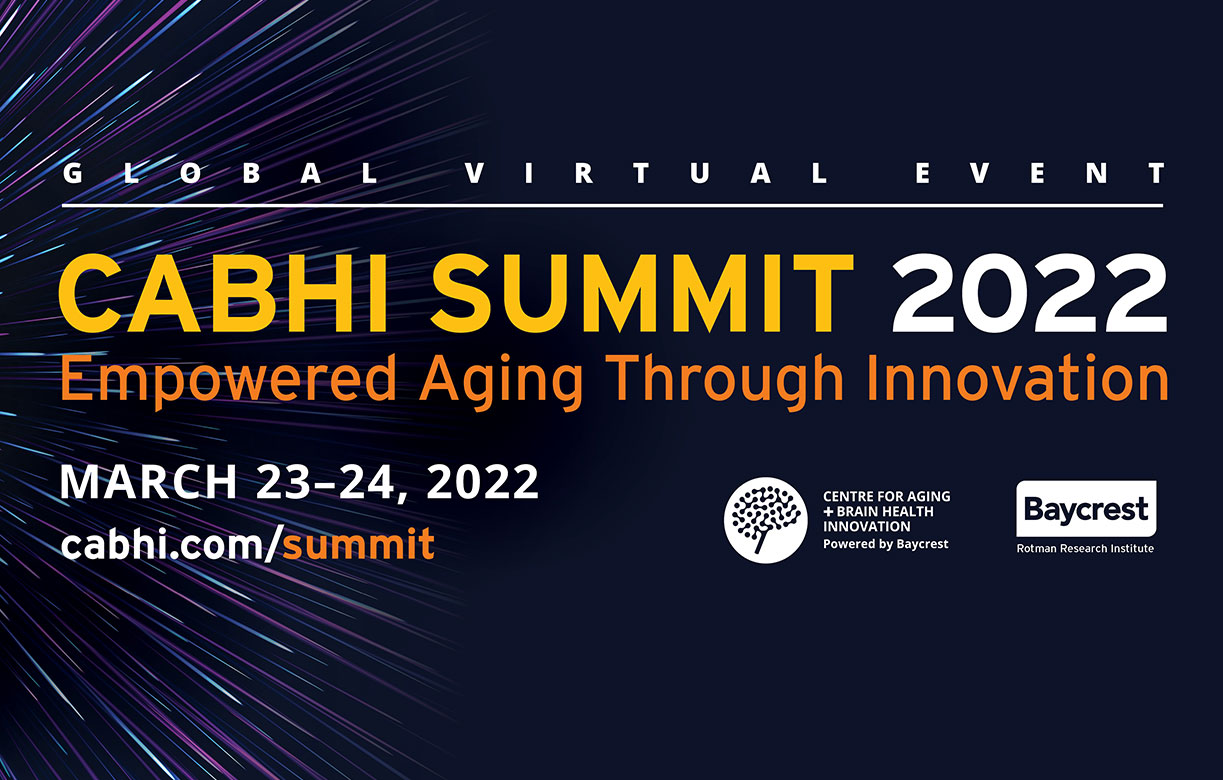 What does empowered aging look like, and how can innovation help us get there?
The CABHI Summit 2022 explores innovation and investment in longevity – and the ways in which agetech is helping older adults and caregivers make choices that are right for their own aging journeys.
This two-day global virtual event is for:
Thought leaders
Innovators
Investors
Healthcare providers
Researchers
Older adults + Caregivers
Visionaries
Companies around the world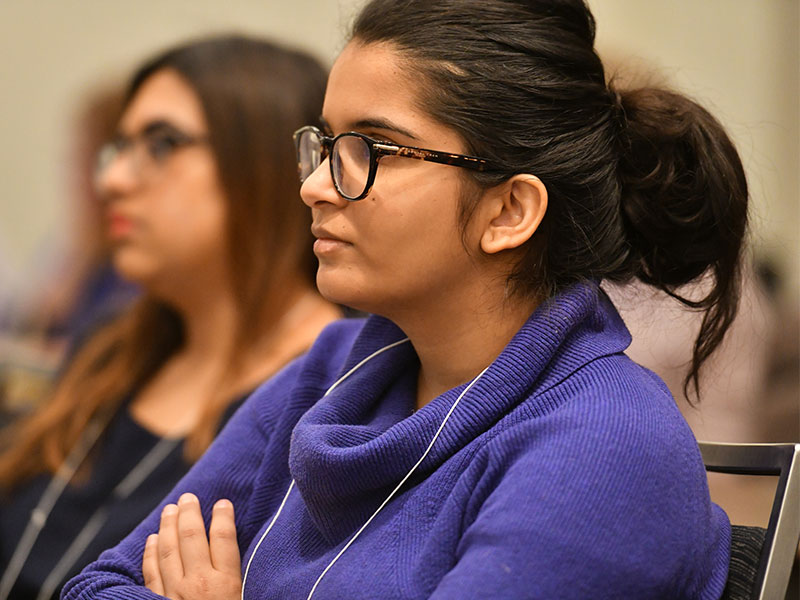 Our fourth annual conference will feature:
As a digital-first solutions accelerator, CABHI sparks collaboration. Our annual Summit brings together innovators, investors, older adults, and caregivers to accelerate innovation in aging and brain health – so we can all not only age, but thrive, in the ways that matter.
Be sure to visit our partners at the Rotman Research Institute, whose conference takes place the same week as ours.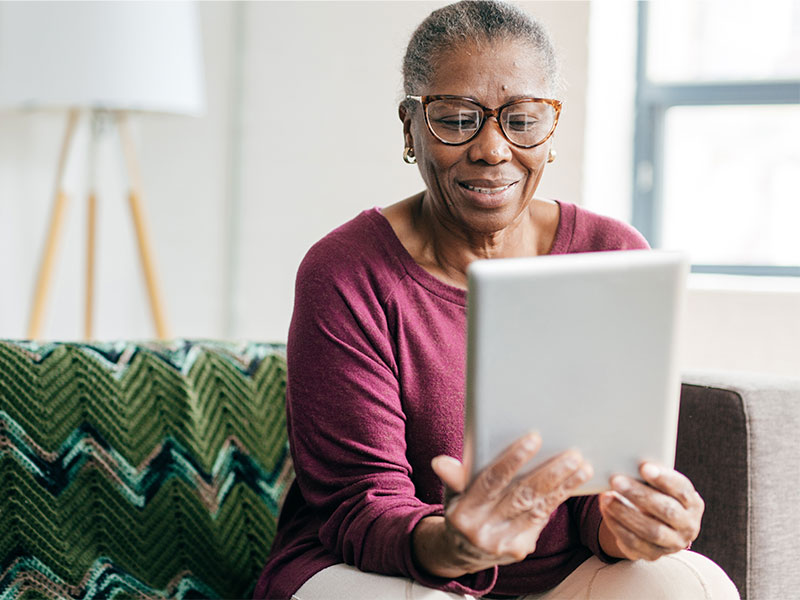 Day 1: Wednesday, March 23
Agetech + The Human Connection
A free, all-access day rich with programming for older adults and the people who care for them. Delve into sessions dedicated to topics like:
Social connectedness in the digital age
Diversity, accessibility, and health equity in seniors care
From idea to implementation: how innovations are adopted into use
Digital literacy, financial wellness, and lifelong learning
Plus, attendees will enjoy a series of entertainment demos that will keep the day as fun as it is informative!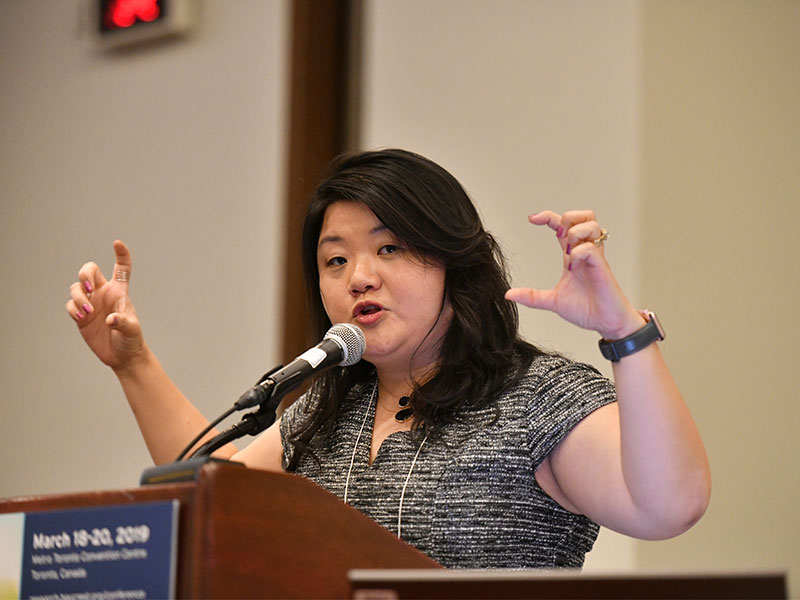 Day 2: Thursday, March 24
The Longevity Economy: Investing in an Aging World
Get ready for a day geared to innovators and investors in the longevity sector.
Hear how innovations for older adults are transforming seniors care and experiences of aging. Then head into our annual pitch competition, bigger and better than ever before, where healthtech companies will compete for investment capital and acceleration services. Participate by voting for the companies you love to win the People's Choice Award!
Join us for this unique global longevity sector experience.
Find out how you can get involved in the CABHI Summit 2022 as a sponsor, exhibitor, or speaker.