Last year's Summit attracted more than 850 registrants from 25+ countries around the world.
This global virtual event is for:
Thought leaders
Innovators
Investors
Healthcare providers
Researchers
Older adults + Caregivers
Visionaries
Companies around the world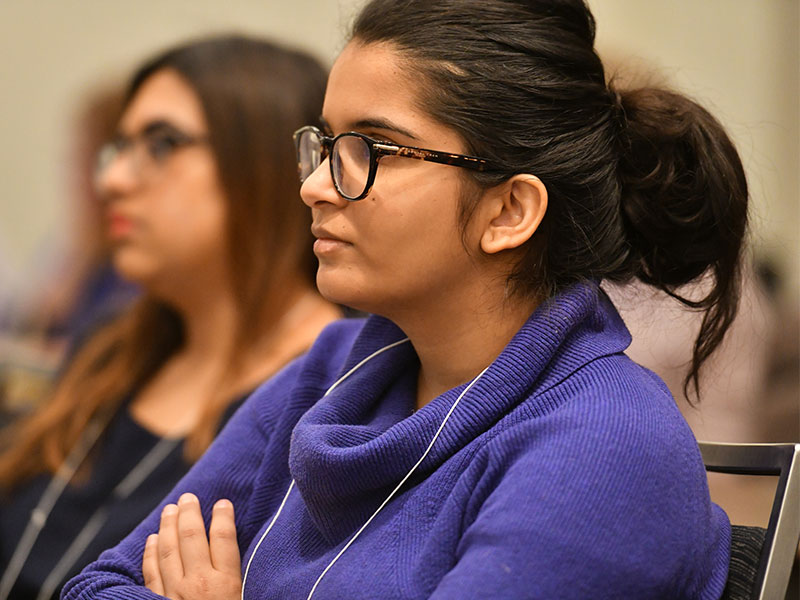 Our fifth annual conference will feature:
As a digital-first solutions accelerator, CABHI sparks collaboration. Our annual Summit brings together innovators, investors, older adults, and caregivers to accelerate innovation in aging and brain health – so we can all not only age, but thrive, in the ways that matter.
The CABHI Summit follows the 2023 Rotman Research Institute's Virtual Conference about Aging & Brain Health: The Vascular System and the Aging Brain, held on March 20 & 21, 2023.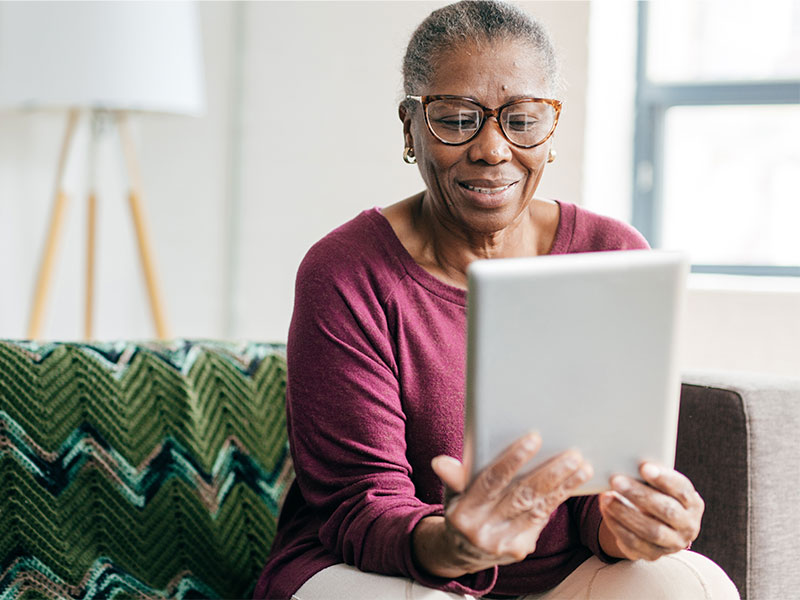 Join us for this unique global longevity sector experience.
Find out how you can get involved in the CABHI Summit 2023 as a sponsor or exhibitor.