Become a Trial Site Partner
CABHI is seeking seniors' care organizations to evaluate innovative products in healthcare settings. Apply to become a trial site partner to test innovations. Spaces are limited.
Subscribe to our Mailing List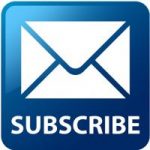 Join our mailing list to receive updates about our programs and projects.
Cogniciti Brain Health Assessment
Do you ever wonder, Is my memory loss normal or should I see my doctor? Cogniciti's Brain Health Assessment is free, private, and clinically researched by Baycrest Health Sciences.
---
Latest News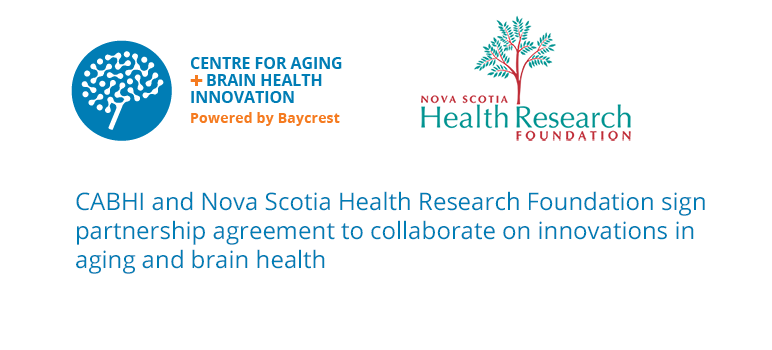 By Arielle Zomer
/ June 27, 2018
The Centre for Aging + Brain Health Innovation (CABHI), led by Baycrest, and the Nova
Read More