Coach Cabi: A Chatbot Companion for Older Adults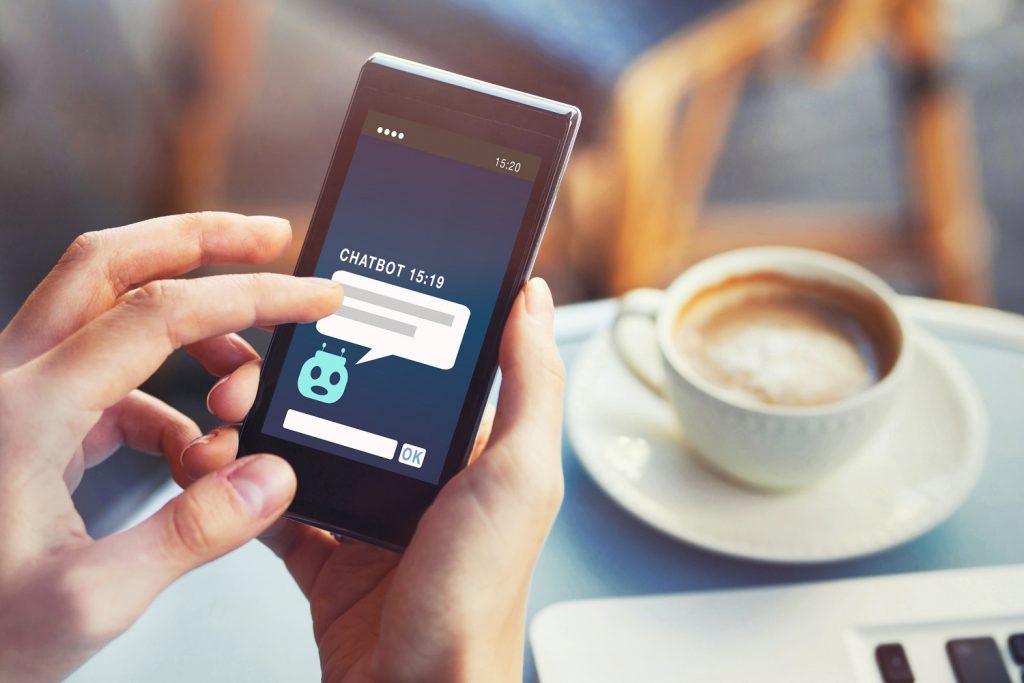 Award Date: 2018
Project Lead(s): Mary Lou Ackerman, Vice President Innovation at SE Health
Project Title: Coach Cabi – A Digital Health Companion for Older Adults
---
What is the issue?
Studies have linked social isolation and loneliness to an increased prevalence of dementia and an increased risk of heart disease, stroke, and death. Declining mental health in older adults can negatively affect their personal, economic, and social wellbeing.
 What did we do?
We studied an emotional support chatbot called Coach Cabi. Our goal was to see if it could effectively reduce social isolation, loneliness, and depression in older adults, including those with mild cognitive impairment. A total of 2,000 older adults talked with Coach Cabi through Facebook Messenger or a voice assistant such as Google Home or Amazon Dot. SE Health and the digital health company X2AI created the chatbot content. We gathered feedback on how older adults interacted with the technology and measured their feelings of social isolation and loneliness through surveys.
 What did we find?
Recruiting study participants was slower than anticipated. Some were able to access Coach Cabi through Facebook Messenger right away, while others had more difficulty. These findings suggest a need to better identify the mental health needs of older adults before launching an improved service in the future.