Can Brain Stimulation Reduce Depression and Length of Stay in Hospital?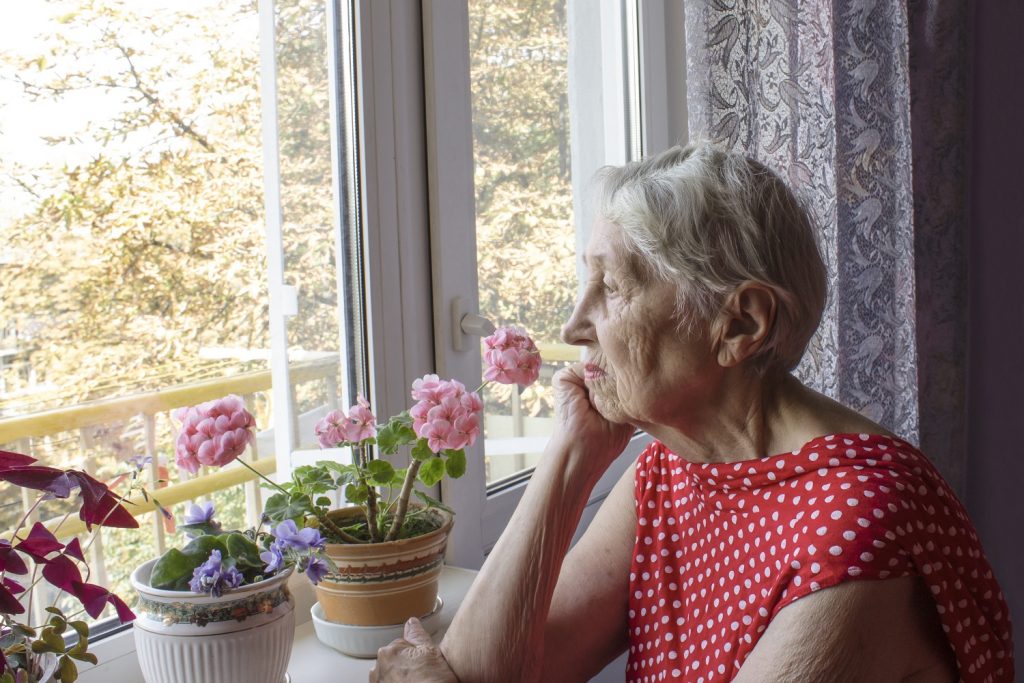 Award Date: 2018
Project Lead(s): Jim Raso
Project Title: Repetitive Transcranial Stimulation to Treat Depression and Anxiety in Senior Inpatients
---
What is the issue?
Many older adults take medications to treat symptoms of anxiety and depression. An emerging non-drug alternative is transcranial direct current stimulation. It involves passing a low-intensity electrical current through two electrodes placed on the head.  The treatment takes 20 minutes per session. It is painless, easy to apply, and safe.
What did we do?
We tested whether transcranial direct current stimulation would reduce the length of stay in hospital. We recruited 60 seniors with anxiety and depression who were interested in participating in our study. They received either transcranial direct current stimulation or a sham procedure five times per week for three weeks. We measured the length of hospital stay, cognitive function, depression, and quality of life scores within one week of hospital admission. We measured these areas again at about three weeks and five weeks after the study began.
What did we find?
The brain stimulation procedure did not shorten the length of stay in hospital. There were no statistically significant differences in depression, anxiety, or quality of life scores at the end of the sessions. Scores for working memory, flexible thinking, and self-control, collectively called executive function, improved somewhat with brain stimulation but were not significant. Recruiting and enrolling patients in a busy inpatient unit was challenging.