Paramedic Visits at Home Reduce Emergency Services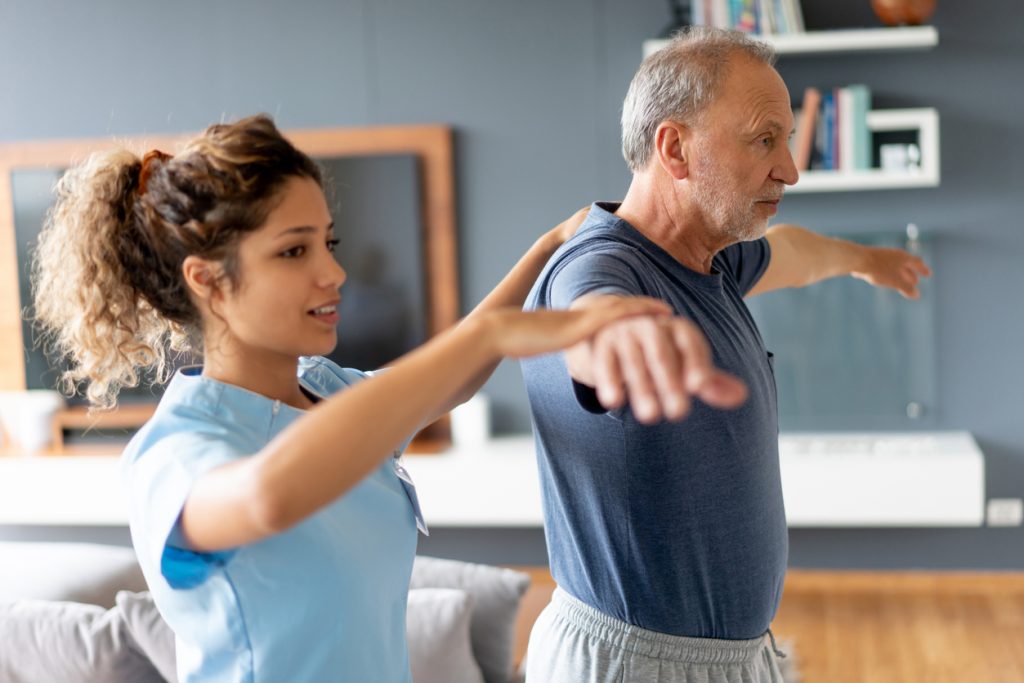 Award Date: 2017
Project Lead(s): Neil McDonald, Intermediate Care Paramedic
Project Title: Using home visits by community paramedics to reduce ambulance & ER use by older adults with dementia
---
What is the issue?
Overcrowded emergency rooms are a Canada-wide problem. We need to identify patients with cognitive impairment sooner and provide appropriate care services at home instead of emergency rooms.
What did we do?
We identified 20 people at risk for frequent use of emergency services. Community paramedics met with them at home and provided care for issues that might otherwise trigger a 911 call. The paramedics used a proven tool called the interRAI Community Health Assessment. It assesses a broad range of medical issues, including undiagnosed dementia and cognitive impairment. Paramedics referred people with dementia and cognitive impairment to support services.
What did we find?
Home visits by community paramedics resulted in a significant reduction in 911 calls and emergency room visits. The 911 calls were most reduced among frequent callers. Paramedics spent less time overall compared to the traditional approach of responding to 911 calls and remaining with patients until space was available for them to be seen in hospital. Patients received appropriate referrals and faster access to community services. Some of the services did not need to perform their own assessments.